A factory at your disposal
At Quesos Revilla S.L. we offer solutions for any client in the the dairy industry. Our facilities follow all quality standards and offer a second to none production and distribution service with cutting edge technology.  
Our facilities are 11,000 square meters in surface and allow us to produce up to 5,000 tons a year. This translates into a total annual billing of 25 million euros.
Our facilities include a Clean Room where we cut and package our cheeses in order to meet our clients expectations. With the latest factory extension this clean room will multiply its cutting and packaging capacity turning us yet into a more modern and competitive company.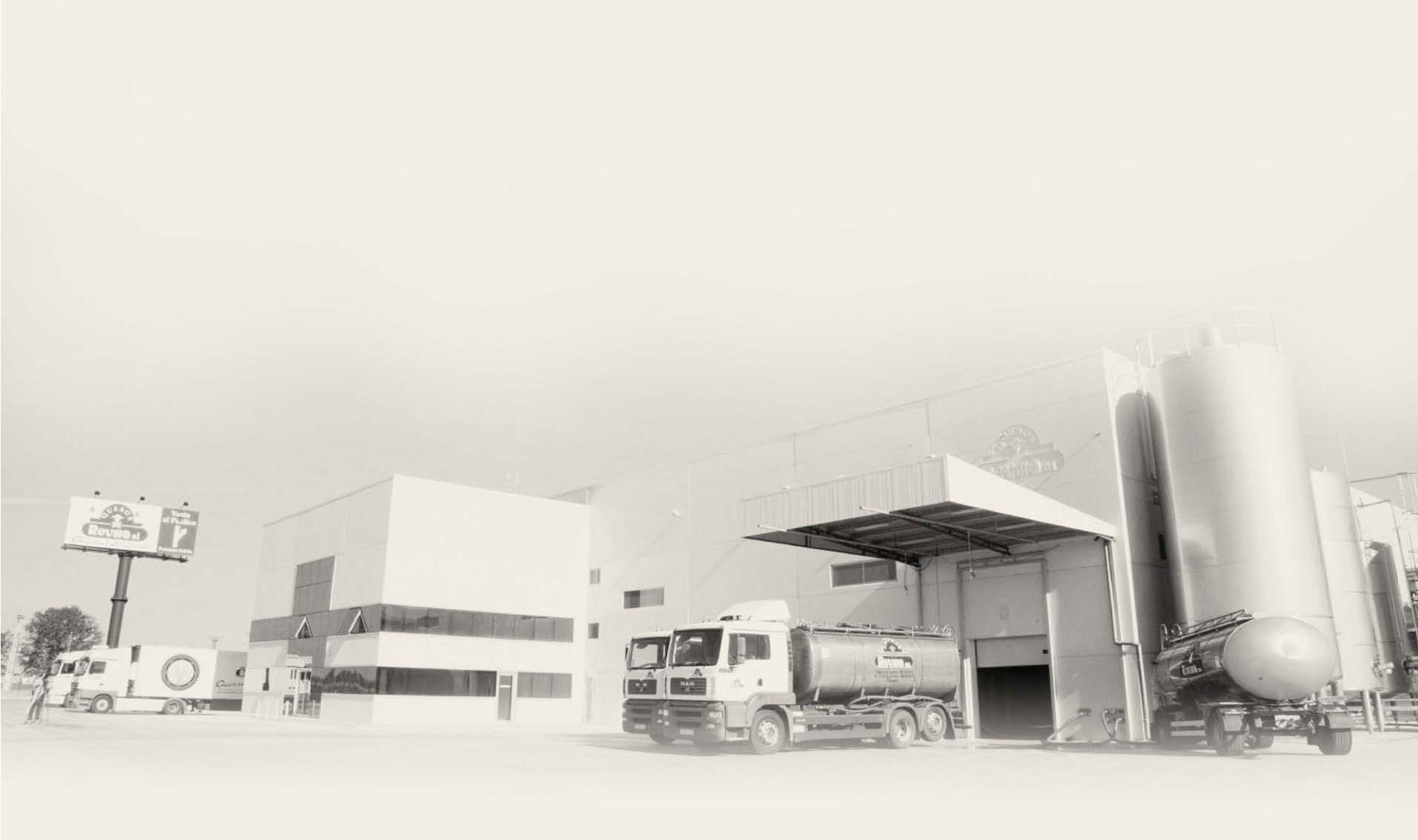 Technology
We use state of the art technology in the sector based on a constant process of innovation that helps us offer a top quality product at a highly competitive price.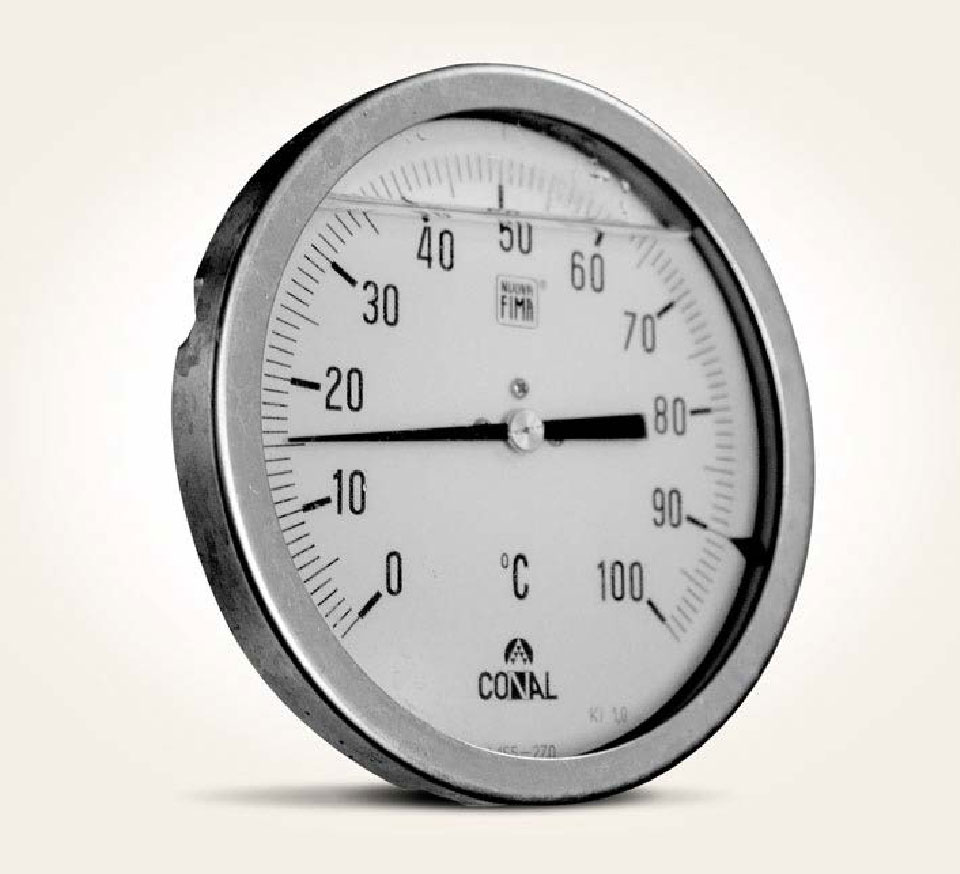 Know How
Our cheese master safeguards and produces a traditional recipe passed down for generations to get the perfect and recognizable taste and texture.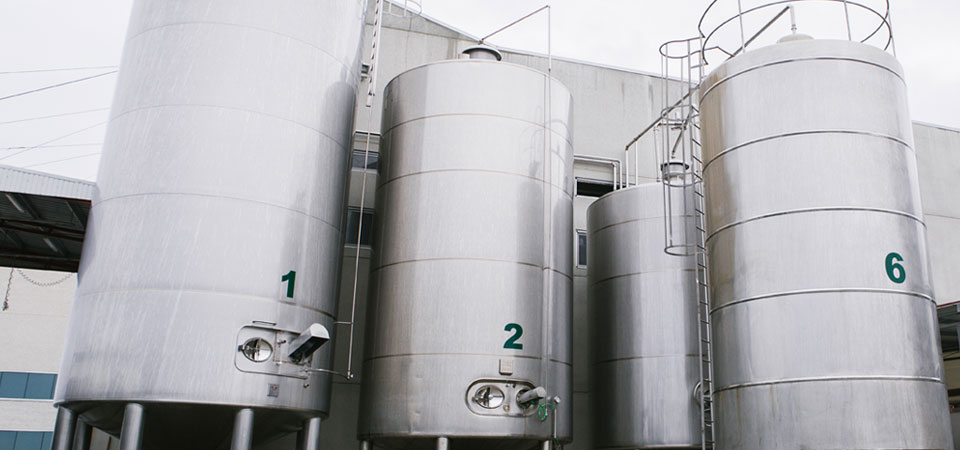 SURFACE
11.000 

square meters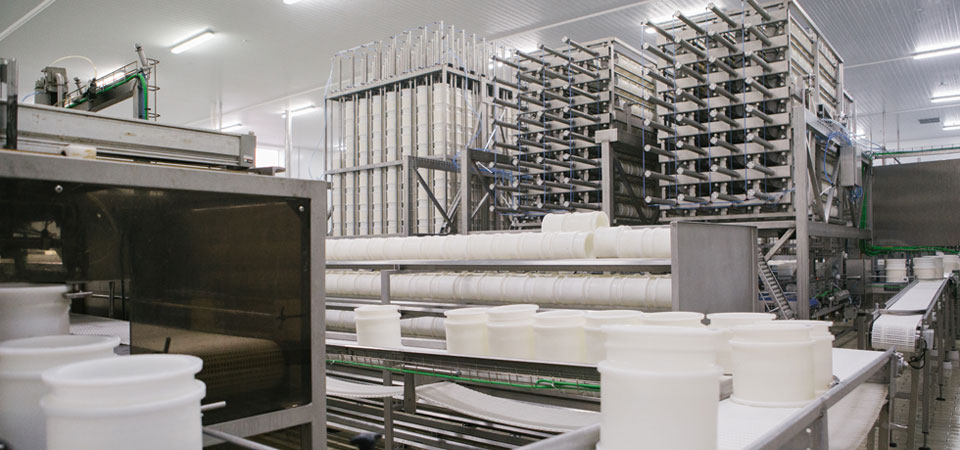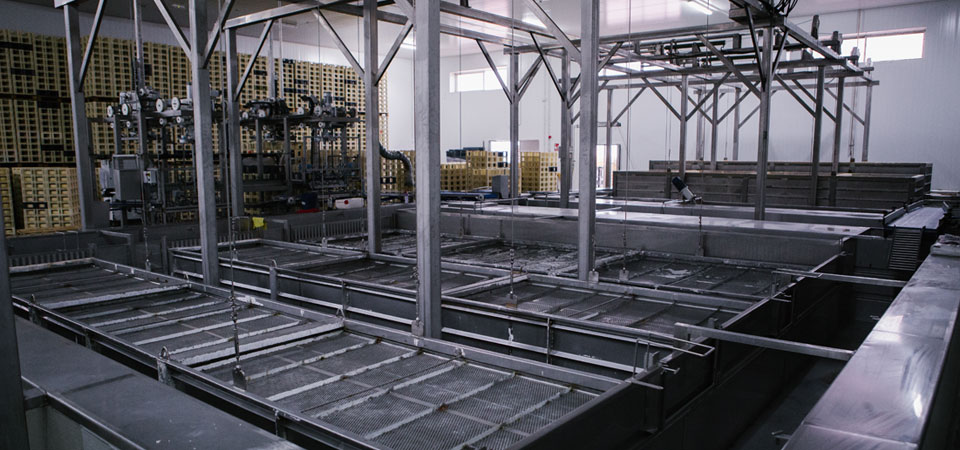 QUALITY
Our facilities follow all the quality standards of the industry for a top quality production and distribution service.