Cheese producers since 1929
Three generations of cheese masters following the same recipe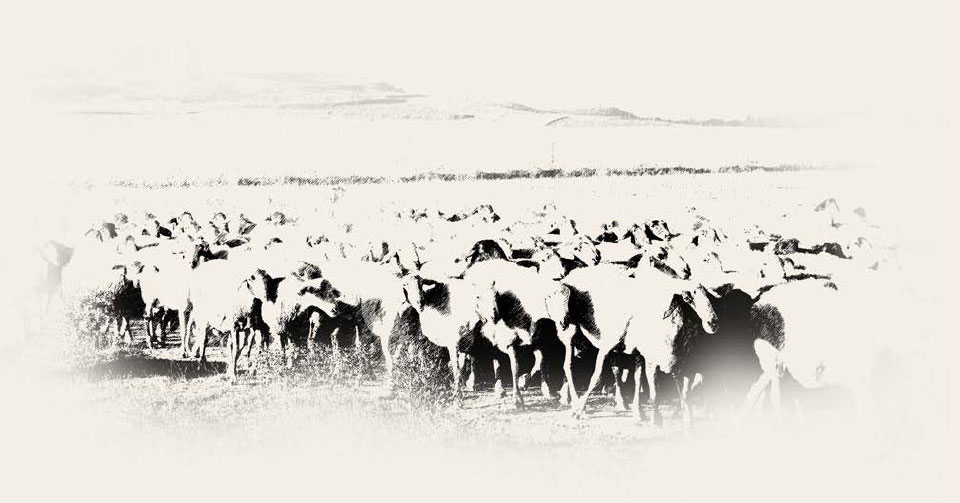 Back in the 20's Mr. Enrique Revilla, the pioneer of what we are today, started making cheese in the Tierra de Campos (Cañizo) region. All our cheese varieties were soon well known and regarded for their unmistakeable taste.
In the late 50's his successors, José Revilla and Eulogio Rodríguez, established the cheese factory in Villarrín de Campos. In the early days, Industrias Lácteas Revilla (Revilla Dairy Industries), had a gradual growth based on hard work and, incessant efforts and the quality of its products. That was, and still is, our best letter of introduction.
During the 70's we upgraded our facilities and installed the first modern tank and bought modern equipment that allowed us to improve the production and transportation of our cheeses. However it wasn't until 2005 that we can start speaking about the company's modernization. By said year we underwent through a deep production system and logistics redesign that allowed us to increase our output.
At Quesos Revilla we have adapted to working with cutting edge technology to prevent our cheese from losing a whiff of its scent, texture and traditional taste. We come from a long line of cheese making tradition hence the loving care for the taste and the quality of our cheese to the smallest detail.
Quesos Revilla S.L.
In 2015 we moved our facilities to the Polígono Industrial Campo de Aviación I in Coreses, just 6 km. outside Zamora. After a 6,000,000€ investment we built a perfectly equipped factory to tackle the challenges of the 21st Century dairy industry head on.   
In order to satisfy all type or client's needs we have recently started a new expansion project to ensure higher production and storage capacities. The new facilities will be equipped with the most advanced technology.

Our Goals
Taylor made solutions
for every client
from industrial distribution
to retail consumers

At Quesos Revilla we have never feared the future and we are eager to face all the challenges that lie ahead of us. Our goal is to keep on growing so that we can widen the range of adapted solutions we provide to all type of clients from industrial distribution to retail consumers.
We want to broaden our horizons. We set no limit for ourselves and we work hard to reach the goals we define.