Quesos Revilla succeeds in the 100th Anniversary of ANUGA
Quesos Revilla attended the International fair of  ANUGA.  held in Köln, Germany during the 5th to 9th of October.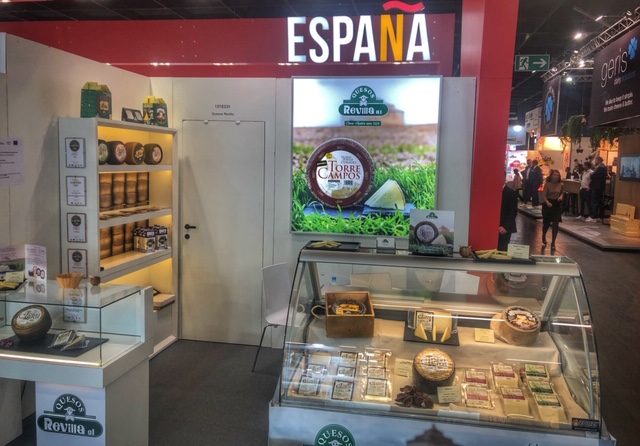 ANUGA has becoming the most important food Fair of Europe. Visistans for all over the world came during those days to the fair to look for new products to work with.
Many of them deligthed our sellection of spanish cheeses.  Stooding out our P.D.O  Zamorano cheese, P.GI ( coming soon)  "astellano sheep milk cheese  and our  IBERICO cheese,  a special blended cheese that is becoming one of more demanded spanish cheeses.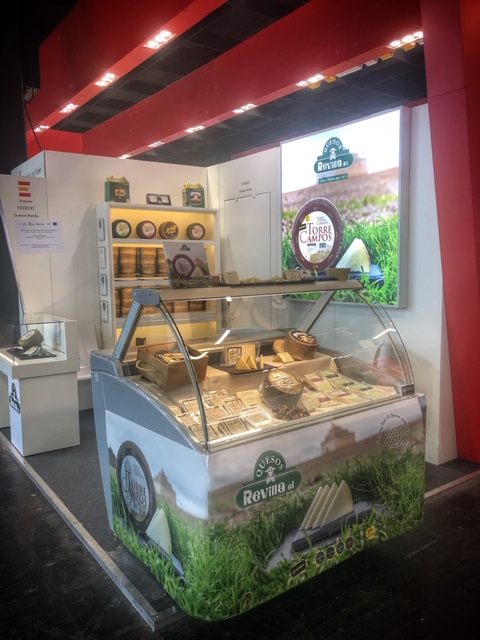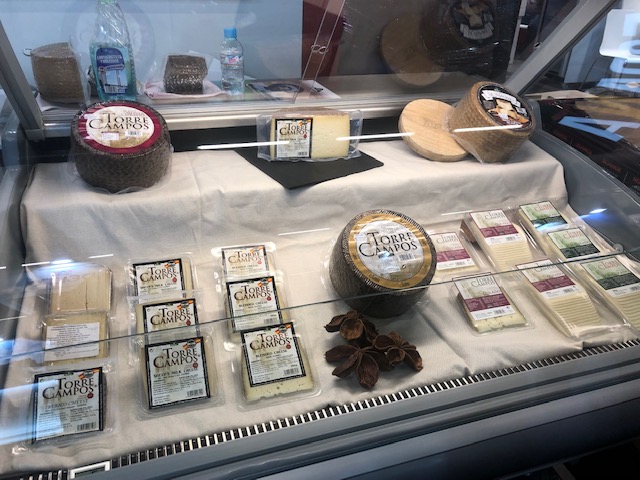 This year was the 100th anniversary of  ANUGA. The organization held many special activities during the fair, achieving a historical record of visitors.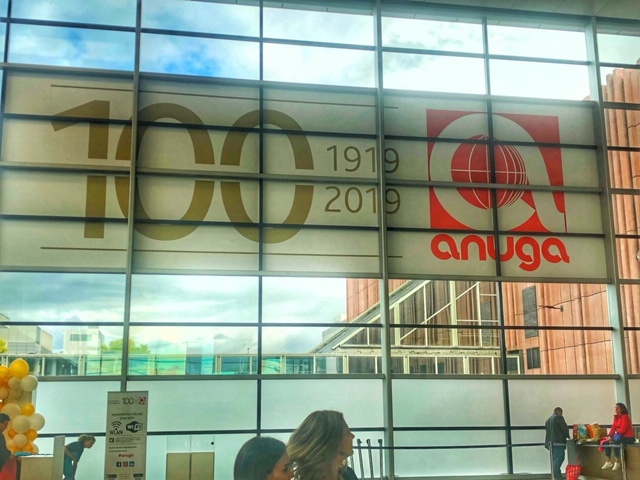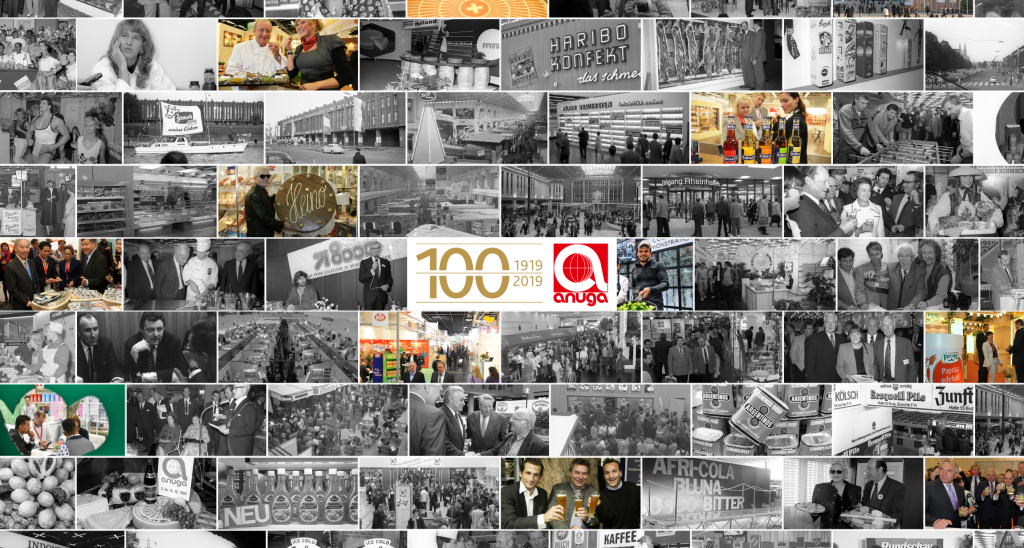 We would like to thank all companies that visited our stand during the fair. We know there are many products to see and many companies to visit and time is limited.
Therefore, we really appreciate your time. We really hope you enjoyed the quality of our cheeses and the service offered during the fair.
Quesos Revilla, Cheese Masters since 1929.