Great success in the last edition of Salón Gourmets of Madrid
The 33th edition of the internatil Food fair of Madrid, the "Salón Gourmets" has come to an end.  And I can say with no doubt that with a great success.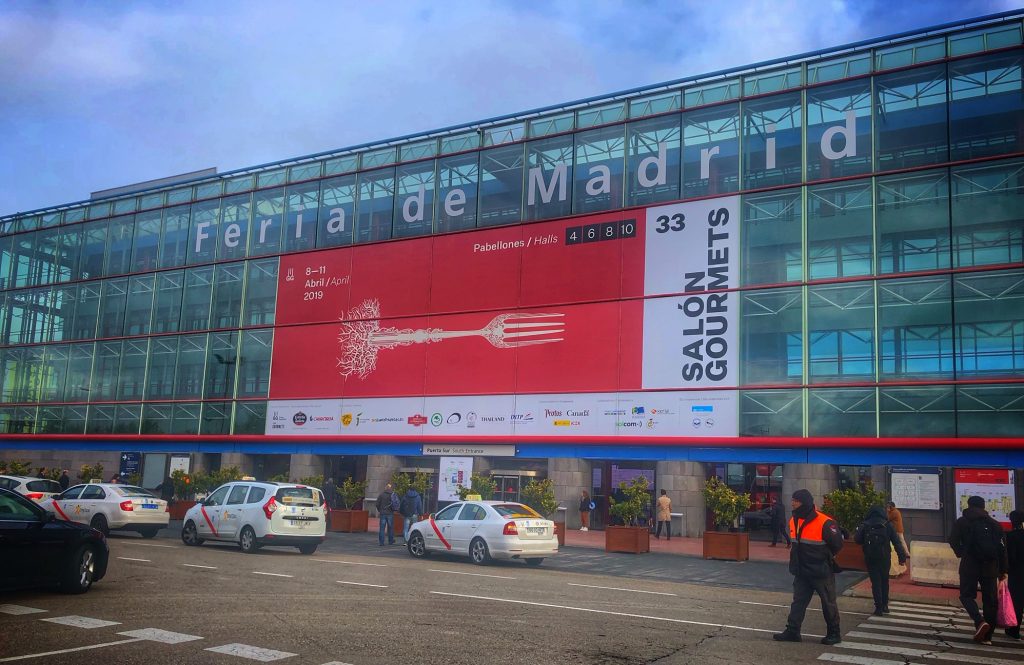 We do not have official datas yet, but it is one of the edition with more exhibitors and more professional visitors of all times.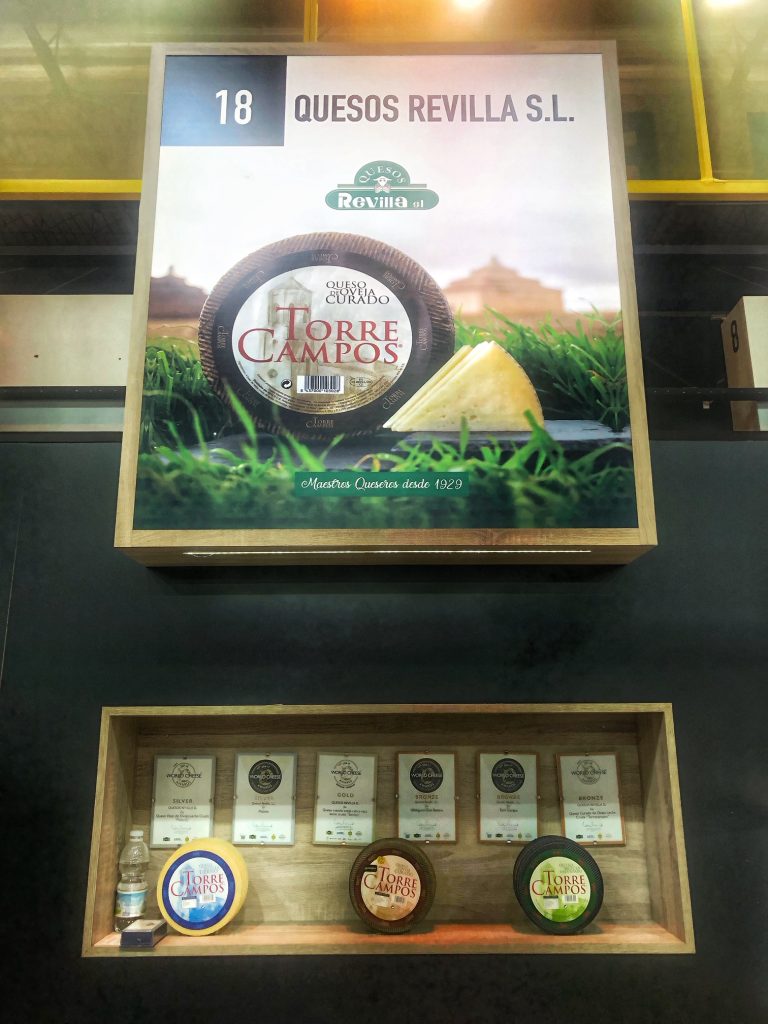 We would like to thank everyone that has visited our stand and taste the seleccion of cheeses we have for Gourtmets. The Queso CASTELLANO, cheese elaborated 100% with raw milk  from sheeps breed in our region. The Special Ibérico cheese,  that was awarded during the last "World Cheese Awards" with Gold medal, and our pasteurized blended cheese.
We could go to the fair withour our   D.O.P "Zamorano" cheese. Our masterpiece and one of the cheese with more tradition of Spain.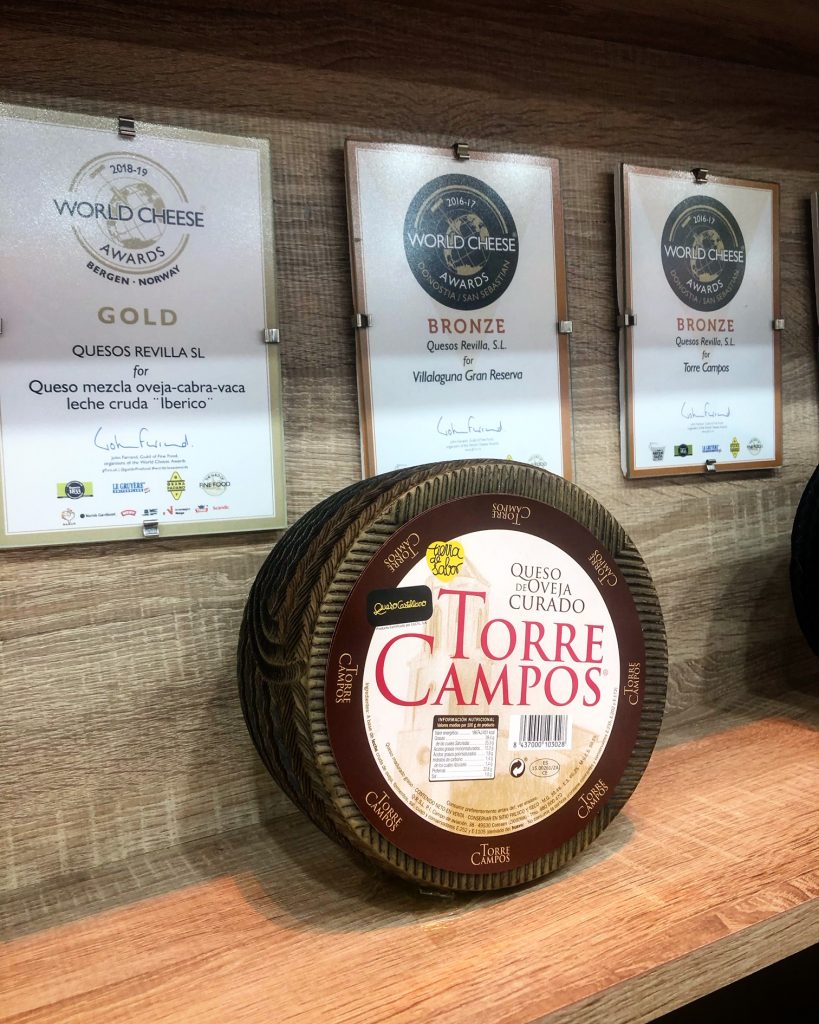 It was a pleasure to meet all our distributors and the ones that were interested in working with us in Spain or other countries.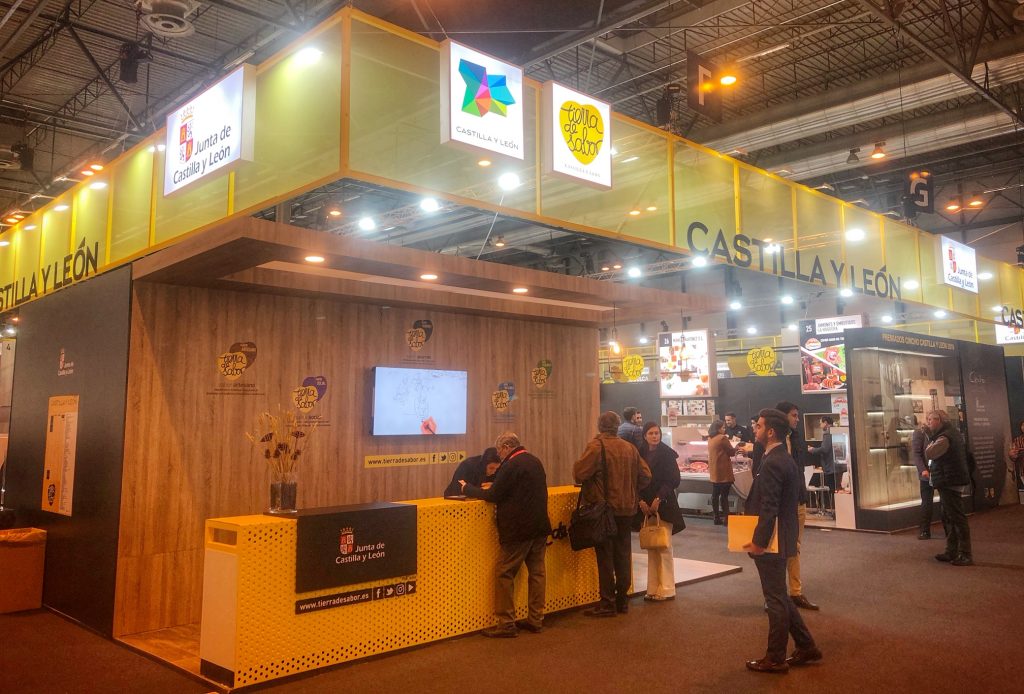 We would like to express our gratitude to the Junta de Castilla y León and the ICEX for or the hardwork. Making possible that all the companies were  under Tierra de Sabor umbrella, the Quality Seal of our region.Thanks again to everyone and , See you next year!!!