Quesos Revilla will be in SIAL Canadá 2019
In accordance with our Internalization Plan, we are proud to inform that Quesos Revilla will be present in  SIAL CANADA  2019, one of the main international fairs of  Canada and north  America.

The fair will take place during  the next week in Toronto. We will be present in the International Hall, within the Junta de Castilla Y León  zone, stand 2433.
We thank the ICE for all the effort promoting the products of our region. For us it is an honer to represent the quality of the products of our region.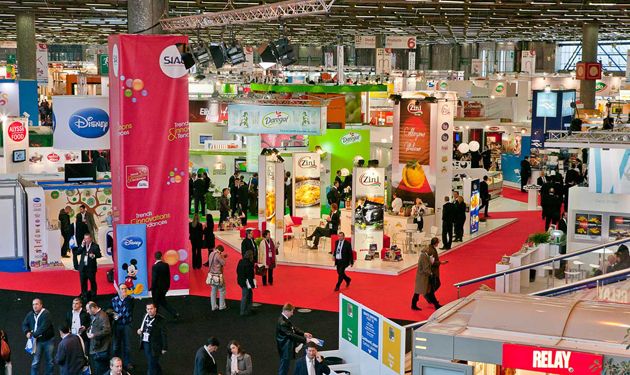 The cheeses will have an important presence in this fair.
We will do our very bet to represent the Quality  of the spanish cheeses in general and Castellano cheeses in particular.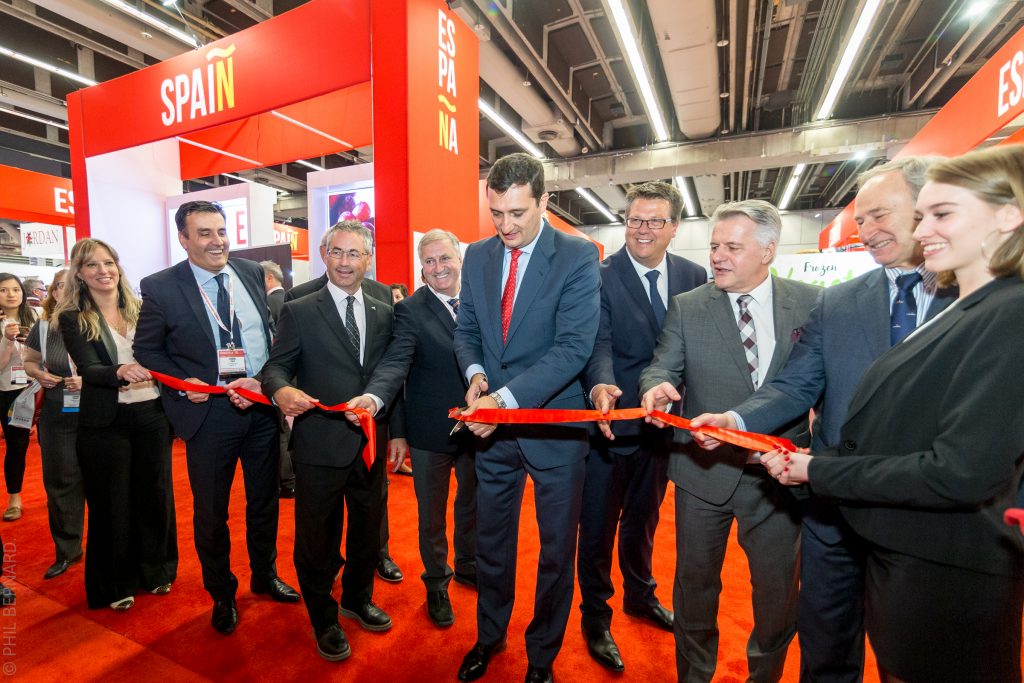 We are sure our Special Ibérico cheese, awarded with GOLD MEDAL during the last edtition of the "World Cheese Awards",  and our  100% raw sheep´s milk cheese CASTELLANO and D.O Zamorano cheese will delight the visitors.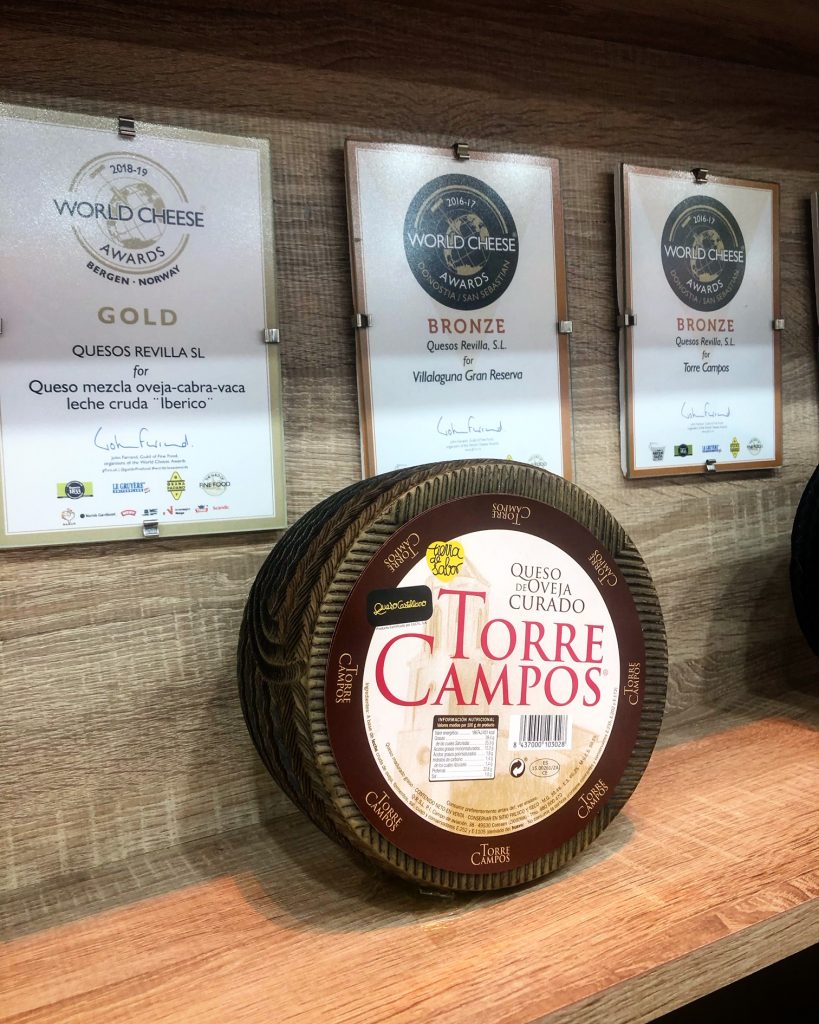 If you are going to attend the fair, do not hesiate to visit us. (Booth: 2433).
See you in Toronto!