Quesos Revilla will attend ANTAD-Alimentaria México 2019
 We are product to inform that Quesos Revilla will be present in  ANTAD-Alimentaria 2019, one of the main international fairs of north & central America.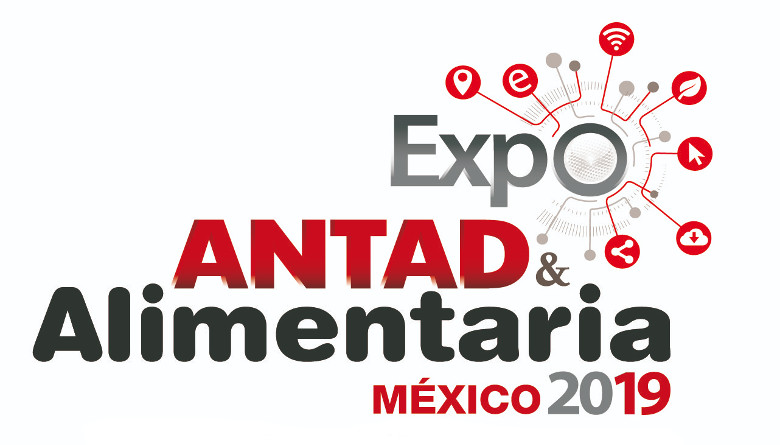 The fair will take place during 5, 6 y 7 of March, in Guadalajara, México. Although we do not have a stand number yet. We confirm our presence in the International Hall, within the Junta de Castilla Y León  zone.
We thank the ICE for all the effort promoting the products of our region. For us it is an honer to represent the quality of the products of our region.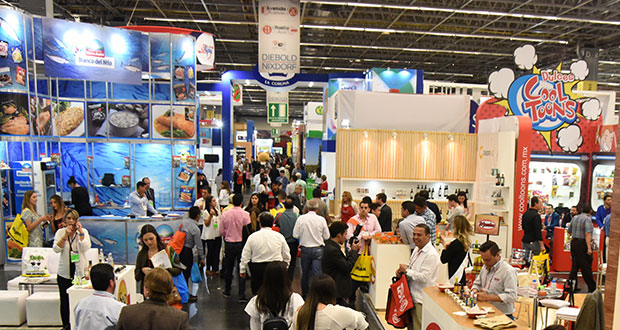 Quesos Revilla has been mastering the elaboration of spanish cheese since 1929,
We offer the unmistakable flavor of the artisan cheeses due a legacy of 3 generations of cheese masters but with the technology, quality control and output of a modern factory of nowadays.
If you would like to know more about our company, taste our products and find out how we can collaborate with your company, do not hesisate to contact us.