We´ve got GOLD Medal in the World Cheese Awards of 2018-19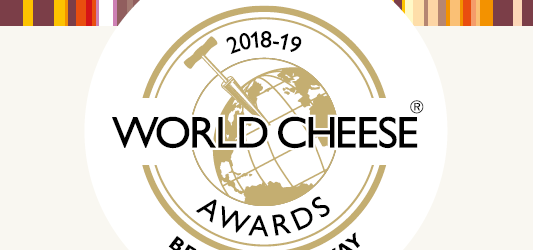 ¡We´ve got good news!
Our Special Ibérico cheese has been awarded with  GOLD Medal in the 2018 edition of the Internacionas World cheese Awards.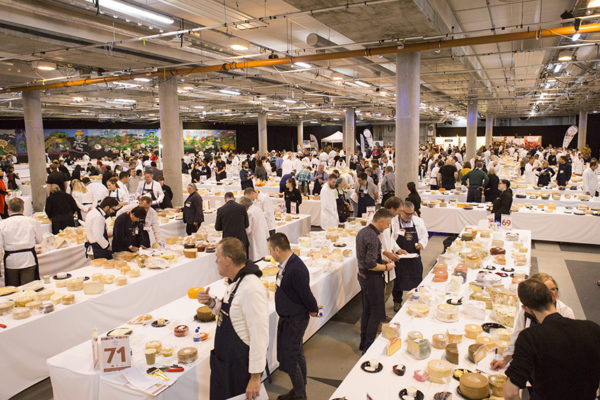 The event, took place in Bergen, Norway , where a selected international team of experts tasted cheeses from different times and parts of the world to pick the best ones from each category.
Our Sheep milk CASTELLANO cheese. Cured and our Denomination of origin D.O Queso Zamorano" were awarded in the previous editions. It´s been the turn of our IBERICO cheese ( special mix of cow,sheep and goat milk) to be awarded with the GOLD Medal.
Taste this expectacular cheese and jugbe by yourself!.