Visit Quesos Revilla in the International Food Fair of SIAL
Quesos Revilla  is proud to be present again in SIAL, the most important International Food Fair.
it will take place in Paris, from 21th to 25th of october.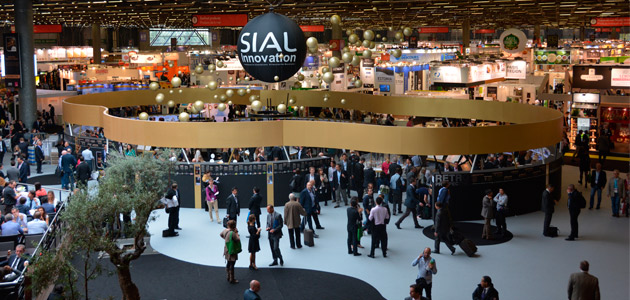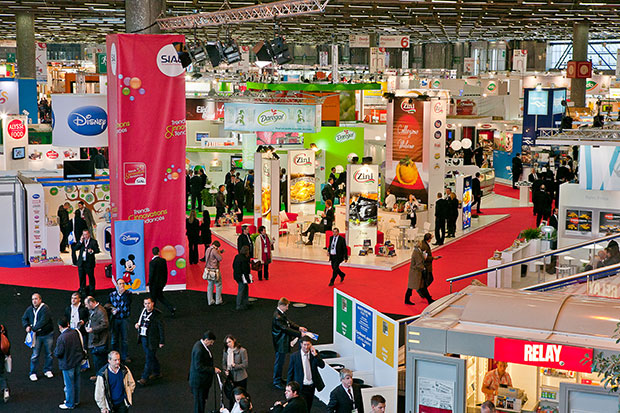 If  you are going to attend the far do not miss the chance to visit our stand and delight the best selection of Spanish cheeses.
Plasteurized blended cheese, raw milk blended cheese, Raw sheep milk "CASTELLANO" Cheese, or D.O.P. Zamorano cheese and the special "IBÉRICO" cheese.
If you are going to visit the far, come and visit our stand.
we are located in HAll 7, Stand A 191.
We are looking forward to meet you there!